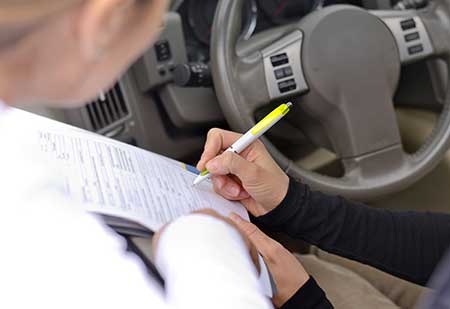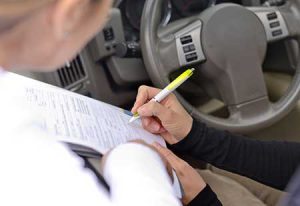 Qualified drivers can make or break your transportation company. In some cases, however, you may not be aware of all violations on the driving records of applicants. Expunged and removed driving records can prevent you from getting a clear picture of the driving abilities of candidates for your available positions. Working with a Denver fleet management company can provide you with the most accurate information and guidance when taking on new drivers for your fleet.
Know the Law
Federal law prohibits the expunging or removing of violations from the records of those with commercial drivers' licenses (CDLs). Unfortunately, local courts may not always adhere to the regulations established by the Federal Motor Carrier Safety Administration for CDLs. This can leave your company in a difficult legal position if you hire drivers with expunged violations on their records.
Consider the Legal Ramifications
If one of your drivers is involved in an accident, your company could be held financially responsible for any injuries or property damage caused by these incidents. Making sure that your drivers have an unblemished record of safety behind the wheel can help you to avoid these financial consequences and can protect your company's reputation in the public arena.
Be Sure to Ask
Drivers are not legally required to list expunged records on their application in most states. As part of the written application drivers must complete to be considered with employment with your company, you should ask whether any violations have been expunged or removed from the driver's record. This can provide you with added protection against issues that could arise if further violations occur.
Seek Professional Assistance
Working with an established Denver commercial vehicle leasing and fleet management company can provide your company with added help in vetting your driver candidates and making sure that your vehicles are in tip-top condition. Denver fleet management firms can provide you with help with acquiring, upfitting or maintaining your vehicles and monitoring your drivers to ensure the greatest productivity and safety on Denver streets and highways.
At Glesby Marks, we offer Denver commercial fleet leasing and other support services designed to help your company achieve its goals and maintain its profitability in the competitive marketplace. Whether you need routine maintenance, fleet acquisition or fuel management services, we can provide the right solutions for your fleet of vehicles. Our Denver fleet management team will work with you to determine the most practical portfolio of services for your company and your budget. Call us today at 1-800-482-9498 to discuss your fleet management needs with one of our knowledgeable representatives. We look forward to the opportunity to work with you.