Leasing a Fleet that Meets Your Company's Needs
When you need flexible options for your fleet program, our team is here to tailor fleet leasing solutions to your needs. We understand fleets and work with you to ensure you have everything you need for success. We specialize in customized commercial vehicle leasing arrangements to help you make the best business decisions for your company.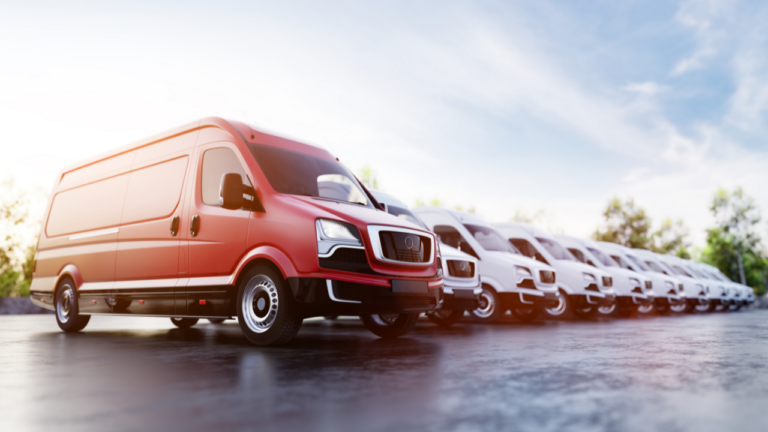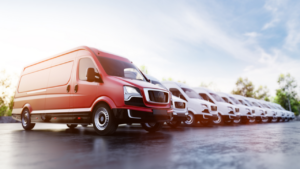 Our team offers expertise in:
Our goal is to help you build the ideal fleet for your company. As an independent fleet leasing company, we help you find any make and any model of vehicle to suit your needs. We also help tailor your vehicles and your commercial vehicle leasing agreement to your exact needs, whether that means upfitting vehicles with specialized equipment or customizing lease terms.
What makes Glesby Marks different?
Early termination with no penalty after 12 months
Aftermarket equipment included in your lease agreement
Applicable state sales tax included in your lease
Free access to online account management tools and national fleet programs
We're here to make fleet leasing easy and cost-effective so you can focus on your day-to-day tasks. Skip the red tape, the mileage restrictions, the wear and tear clauses, and the fees for management and administration. When you work with us, we take care of everything you need.
Our fleet experts offer years of experience to help you find the best options for your company. Whether you need fleet vehicles fitted with specialized equipment like beds, boxes, and ladder racks, or just flexible lease options to ensure you get the most out of the useful life of your fleet vehicles, we're here to design creative, custom options for you. We're your partner in fleet vehicle leasing and support.
Build your fleet today! Call our experts at (800) 482-9498 to get started.
Benefits of Fleet Leasing
Why lease your fleet vehicles? There are many reasons why companies choose commercial vehicle leasing instead of purchasing.
First, fleet leasing means there's no need to tie up large sums of capital in your vehicles. You simply pay low monthly payments for your commercial vehicles. This also means there's no hassle of selling the vehicle at the end of its useful life. We take care of all of this for you so you can use your capital for other investments and keep a positive cash flow. If you decide to purchase later, we can help you convert the lease into a purchase to add vehicles to your assets.
Fleet leasing also means easy upgrades for the most cutting-edge vehicles and technologies. Whether you need newer vehicles or different makes and models for your drivers, all you do is contact our specialists and we'll take care of the rest. We can help you swap out vehicles simply and conveniently.
Also, with commercial vehicle leasing options, you get a full range of support for fleet management through our team. We offer free online account management tools and national fleet programs to help you keep your fleet in top shape. This includes things like fuel expenditure records, mileage and location tracking, and maintenance reminders. We make everything easy and cost-effective so you can optimize operations.
Independent, Nationwide Commercial Vehicle Leasing Company
We are an independent fleet leasing company that operates nationally to help you get the vehicles and support you need for your fleet. At Glesby Marks, your fleet is our priority. We offer years of commercial vehicle leasing and management expertise and have been offering a wide range of options to our clients throughout the U.S. since 1976.
Our full line of fleet leasing and management services are designed to help you reduce costs while delivering the best solutions for your needs. Contact us now to learn how we can help you improve profitability and productivity for your transportation operations!