Equipment Leasing  | Services
Additional equipment leasing options beyond vehicles
Companies typically require heavy equipment leasing because it offers several advantages over other types of financing. This includes stable cash flow, balance sheet management, immediate write-downs, flexible payment terms, simple upgrades, customizable end of term options, as well as quick processing time. Moreover, many fleet management companies do not lease machinery, so companies often must find a second company to provide leasing. At Glesby Marks we recognize the benefit of providing our customers with a single source for both their vehicle and equipment needs.
Leasing equipment will allow your business to conserve capital, preserve your cash flow and finance virtually 100% of the cost of your construction equipment or business machinery.
We offer up to 60 lease options with fixed rates on new or used equipment.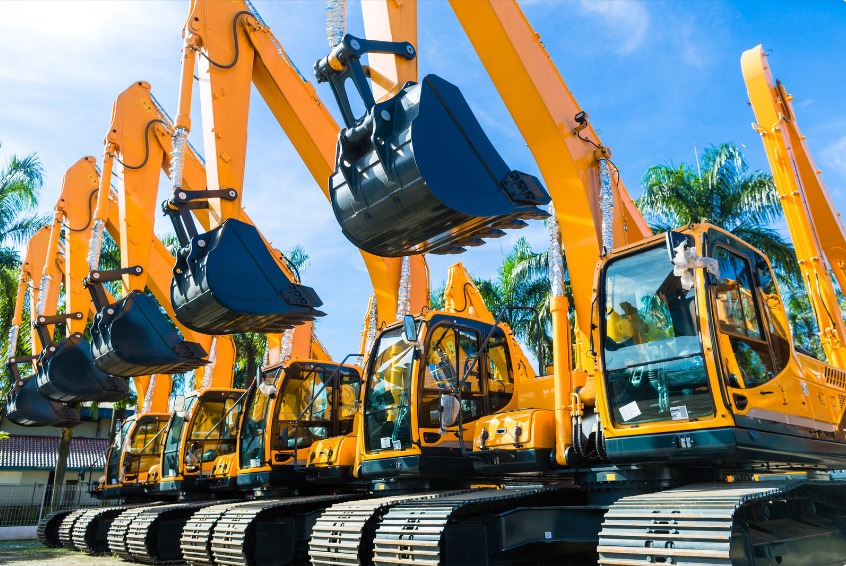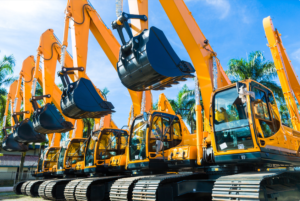 Benefits:
Reduced upfront costs
Capital and operating lease options
No down payments
Fixed rate payments
Conserves working capital
New and used equipment
Our custom commercial vehicle leasing solutions help your fleet do more without sacrificing your cash flow. We have been providing superior leasing and management options to fleet owners for over 40 years. Our team can help you develop a personalized approach to your fleet's needs. Call us today at (800) 482-9498 to talk to one of our experts. We are here to serve you!