Houston Fleet Leasing Made Simple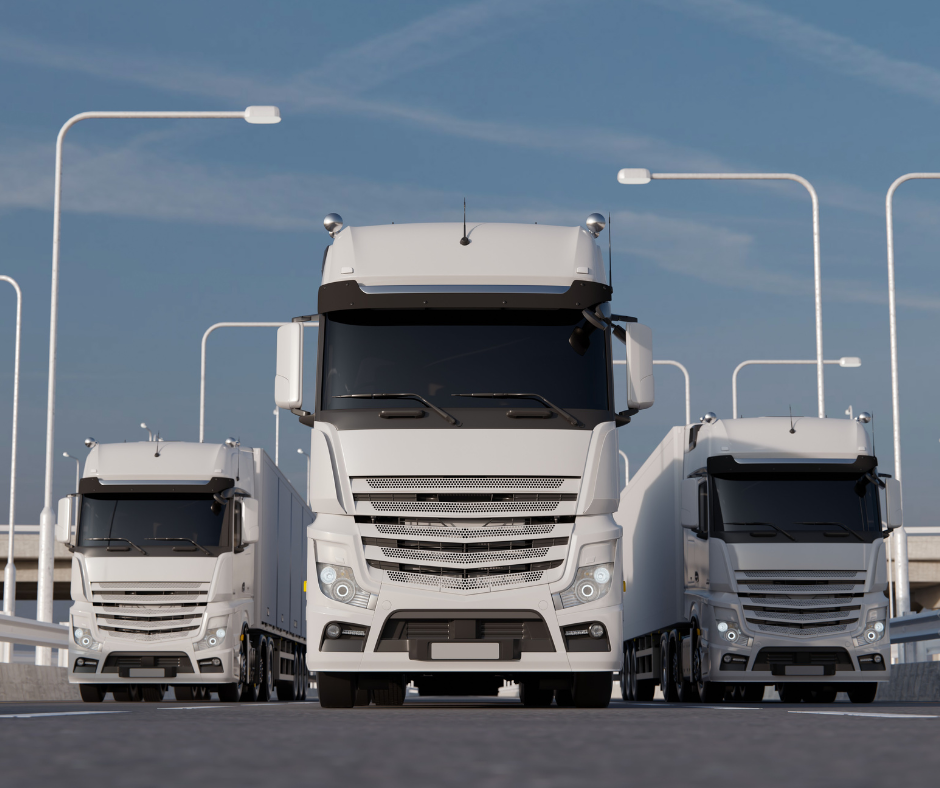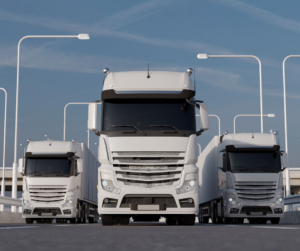 Wish there were an easier way to get the vehicles you need for your fleet? We offer all the Houston fleet leasing solutions you need for success!
Our experts offer years of expertise to provide you with tailored services to suit your needs. Whether you're looking for specific makes and models, state-of-the-art telemetry, or just want a cost-effective solution for all your vehicle and upfitting needs, our team is here for you. We take a hands-on approach to ensure you get the ideal vehicles for your drivers.
We've been helping fleets of all types and sizes since 1976. We're your partner in building a fleet customized to your needs and operations. From factory-ordered vehicles and out of stock vehicles to pre-owned vehicles and specialized equipment, like boxes and ladder racks, we have the Houston commercial vehicle leasing solutions you need.
Our goal at Glesby Marks is to help you optimize your fleet for your goals. Our end-to-end services go above and beyond to make everything simple and cost-effective for your company. When you choose Houston fleet leasing from our team, there are no mileage restrictions, wear and tear clauses, or hidden fees for management or administrative services. We're proud to offer Houston fleets straightforward, economical services.
We offer years of knowledge and experience for:
Houston commercial vehicle leasing means improved cash flow for your business. We know this is important for your operations, which is why we offer options to roll all your vehicle costs into your lease. We can include any sales tax and even all your needed equipment or machinery in the lease to help you finance practically all the costs for your vehicles.
Get started creating the ideal fleet for your needs. Call our Houston fleet leasing experts at (713) 361-0011 to learn how we can help you with flexible fleet leasing solutions.
Cost-Effective, Customized Houston Fleet Management Solutions
When you choose our team at Glesby Marks for your fleet vehicle needs, you also get an experienced Houston fleet management team on your side. We're here to make fleet management easy with our advanced tools. Our team helps customize your management tools to ensure you have everything you need to optimize your fleet.
There are always opportunities to improve your fleet, and we offer you all the tools you need to identify these opportunities and take action. Whether you're looking to reduce fuel costs or need to encourage safe driving habits for your drivers, we offer advanced, easy-to-use Houston fleet management tools for your needs.
Your online account gives you real-time data in an easy-to-use interface to help you track everything you need to keep your fleet vehicles operating efficiently. Get maintenance reminders, access mileage and maintenance records, and look at expenditure and driver point reports with Glesby Marks. Get the information you need any time and from anywhere to help improve your fleet. Our team is here to help with anything you need, including consulting on things like maintenance schedules and fuel efficiency.
The Obvious Choice for Your Fleet
Whether you need customized Houston commercial vehicle leasing services, fleet management services, or both, we're the right choice for your fleet.
Get peace of mind that you're making the ideal choices for your fleet and moving your company forward when you work with our team. Our professionals offer years of expertise helping fleets just like yours. We tailor our services to you to ensure you're getting the most out of your Houston fleet leasing and management solutions. No matter what your goals are, we're here to help you achieve them.
When you need experienced support for your fleet in Houston, call us at (713) 361-0011.
Address:
2925 Briar Park Dr. Suite 800
Houston, TX 77042
Phone: (713) 361-0011
Toll-Free: (800) 482-9498
Email: infohouston@glesbymarks.com