Easy, Flexible Denver Fleet Leasing Solutions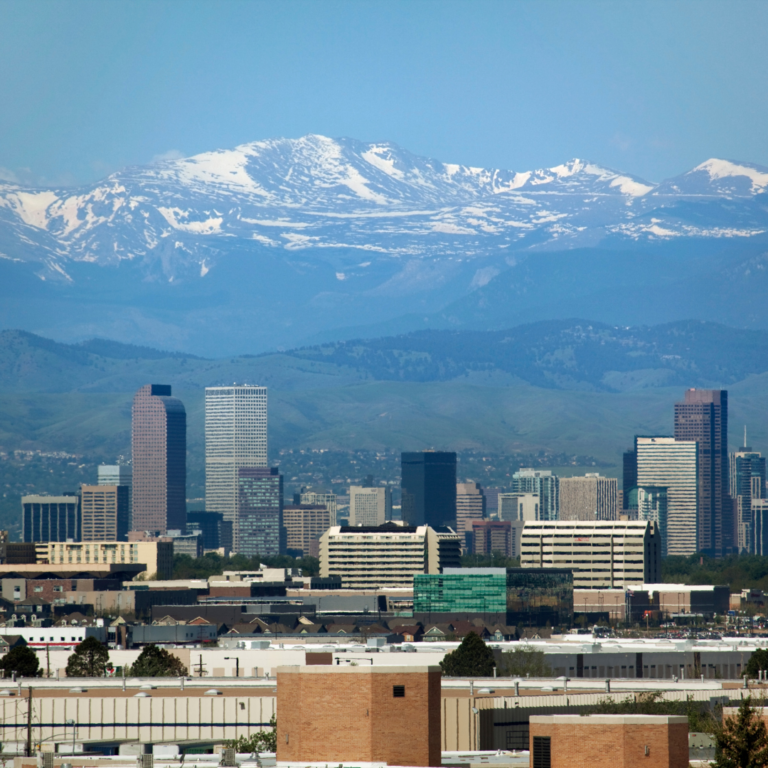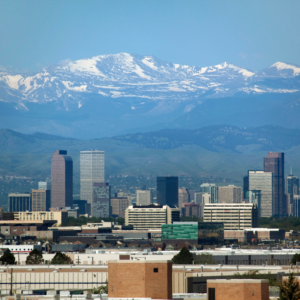 Our team makes Denver fleet leasing simple, affordable, and flexible for your company. We help fleets big and small build their ideal fleet without tying up large amounts of capital in their vehicles. When you need cost-effective straight forward Denver commercial vehicle leasing solutions, choose our team!
Our professionals offer years of experience and knowledge to help you choose the exact vehicles for your needs. No matter which make or model or what your drivers' needs are, we're here to help you find the perfect solution. As an independent fleet leasing company, we are here to provide the highest quality service for your company.
Our Denver fleet leasing specialists help with a wide range of services, including:
No matter what your needs are, we're here to customize leasing options to suit your company. We specialize in customizing Denver fleet leasing options to perfectly meet your needs.
What are some things that make Glesby Marks different?
No early termination penalty after 12 months
Free access to online account management tools
Equipment leasing options
No mileage restrictions
No wear and tear clauses
No management fees
No administration fees
We're here to make Denver commercial vehicle leasing simple and economical for your company. We're here to help you reach your financial goals by providing custom, creative leasing solutions. Our commitment to your complete satisfaction means we go the extra mile to ensure you get exactly what you need for your fleet at affordable, competitive costs.
Ready to get the most flexible and cost-effective fleet leasing solutions for your company? Call us at (303) 307-4961!
Advanced Denver Fleet Management Services
We don't just stop at leasing services. We provide comprehensive Denver fleet management to help you get the most out of your fleet. Our team of experts is here to help with anything you need, from real-time data reports to strategies for improving your fleet vehicles with optimized maintenance schedules.
We help with all your Denver fleet management needs, including:
We offer the most state-of-the-art management tools and technology to help you improve your fleet without any management fees with Denver fleet leasing! What sets our team apart is we're dedicated to your fleet's continuing success, so we're here to make sure everything is cost-effective and convenient.
We believe in providing you with the most innovative services for your needs, which is why we offer cutting-edge Denver fleet management tools. Get access anywhere, any time to our online account management portal for maintenance reminders, fuel expenditure reports, mileage records, and more. You can even get driver safety monitoring, telematics data, and GPS tracking when you choose us for your fleet needs. When you need real-time data to help you make the best choices for your company and cash flow, we've got solutions for you.
More than simply giving you the tools you need, you also get a dedicated team on your side to help you confidently make the best decisions for your fleet. Our professionals offer expertise for all your Denver fleet management needs, whether that means helping you create a maintenance program or solve tricky fuel efficiency questions. No matter what you need, we're here for you.
Optimize Your Fleet Today
When you work with our experts at Glesby Marks, you get a team dedicated to your total satisfaction. We're not your average Denver fleet leasing company, we're here to provide you with first-rate solutions based on your specific needs and unique challenges. We're dedicated to your company's success, so we're always looking for ways to help make things easier and more cost-effective. Whether you need quality Denver fleet management solutions or are looking to expand your fleet with custom leasing options, we're here to help you optimize your fleet. Call us now at (303) 307-4961 to learn how we can help your company's fleet!
Address:
12110 North Pecos Street
Suite 240
Westminster, Colorado 80234
Phone: (303) 307-4961
Toll-Free: (800) 489-7530
Email: infodenver@glesbymarks.com