Commercial Vehicle Leasing Programs


The Glesby Marks commercial vehicle leasing team has the expertise to provide you with the best possible corporate fleet leasing services for your transportation requirements. With both operating and capital leases available, we assist you with vehicle selection, acquisition, upfitting, and remarketing. Our customized commercial fleet leasing services help you make the best business decisions for your company.
Fleet Services and Solutions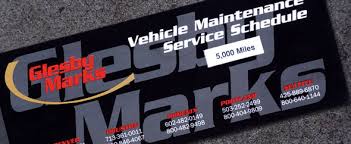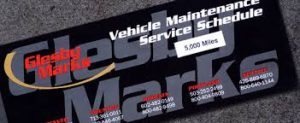 At Glesby Marks, we provide comprehensive fleet management services and solutions designed to suit your company's needs. Our transportation and logistics professionals provide you with a full array of programs, from fuel management to license and title services. Our knowledgeable staff can also help you set up the right programs to ensure that your fleet needs are meeting your business goals.
Online Reporting Tools At Your Disposal


By leasing and managing your vehicles through the logistics experts at Glesby Marks, you can enjoy a number of important advantages in managing your fleet effectively. We will help you stay on top of tracking fuel and maintenance expenditures. In addition, our team will also keep you abreast of license renewals. With our online reporting tools, you can rest assured we will keep you updated on how your fleet is running and operating.