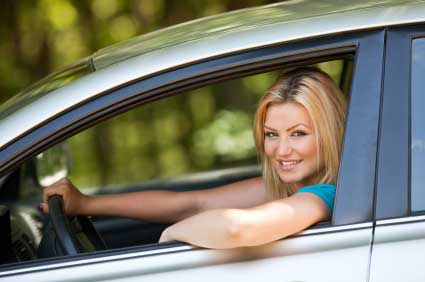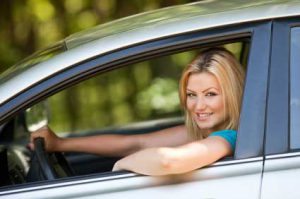 Improving your fleet safety program can help you to lower costs for insurance while reducing downtime for your vehicles and drivers. The right fleet management solution can make a significant difference in the safety of your drivers on the road. Improving your company's safety program for your fleet drivers and vehicles is important for ensuring quality service and performance.
Addressing Driver Distractions
Distracted driving is one of the most common reasons for automotive accidents. Taking steps to reduce the number of distractions can often allow your drivers to put their full attention on the road. Setting policies that limit cell phone use and reward safe driving practices can be beneficial in instituting a safe driving program for your fleet drivers.
Instituting Driver Training
Regular driver training sessions can increase the skills of your drivers in avoiding accidents and maintaining control on the road. Targeted driver training can also help your drivers achieve greater productivity. This allows for the company to enjoy improved scheduling and deliveries for your company's products and services. Making sure your drivers have the appropriate training and skills will provide added support for your transportation operations.
Scheduling Regular Maintenance
Taking care of your vehicles can be just as important as ensuring the skills of your drivers. Commercial vehicle leasing companies offer maintenance programs designed specifically to suit the needs of your fleet. Investing in these programs can reduce vehicle breakdowns and also lower your insurance rates. Even simple tasks like checking the air pressure on tires and oil changes make a big difference in the performance of your vehicle. Routine checks can help you avoid unexpected breakdowns that could affect your overall productivity.
Monitoring Your Drivers
Advanced telemetry options can help you to keep track of your drivers, their performance behind the wheel. This can allow you to reward careful and productive drivers on your team. Also, keeping a close eye on underperforming drivers can ensure the best possible performance for your transportation company.
At Glesby Marks, we specialize in providing Portland commercial vehicle leasing and fleet management services designed to suit the needs of your company. We offer advanced vehicle monitoring systems and maintenance programs that are perfect for your drivers and vehicles. Call us today at 1-800-482-9498 to discuss our extensive lineup of services or to schedule a consultation with our expert staff members. We are here to serve all your current and future fleet management needs.