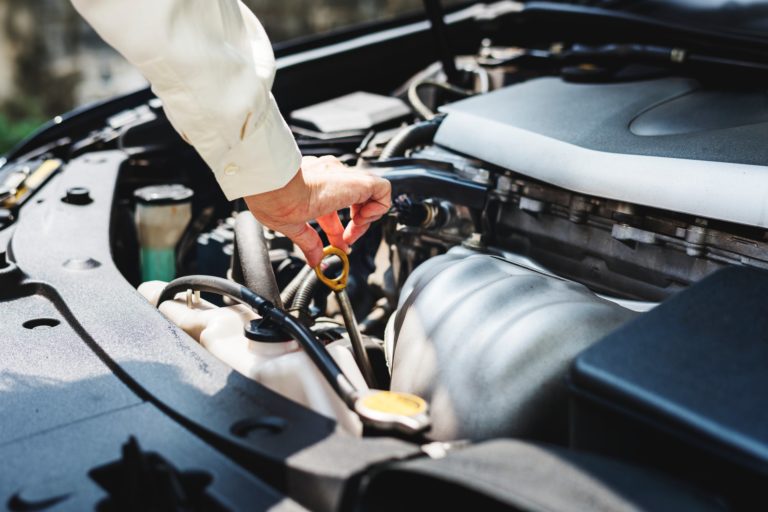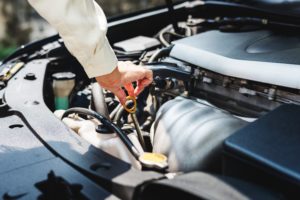 Managing your fleet maintenance tasks in the most cost-effective and timely way is essential to protect the productivity of your drivers and the longevity of your vehicles. Working with a company that specializes in providing fleet management services is a practical way to deal with these issues quickly and in the most effective way possible. Understanding the benefits of managed fleet maintenance will help your company to achieve a greater degree of control over these necessary activities. 
Regular Fleet Maintenance Saves Money
By performing maintenance according to the manufacturer's recommendations, your company reduces the risk of breakdowns and extends the life of your vehicles. This allows you to lower your overhead costs and increase your company's productivity. Regular maintenance is also important for preventing equipment-related accidents that could drive up your insurance premiums and cost you much more over time.
Maintenance Can Increase Resale Value
Working with a company that offers Houston fleet maintenance services can keep your vehicles in outstanding condition. This significantly increases the amount you receive for them at the time of resale and limits any additional charges that might be assessed for damage or wear-and-tear at the end of a leasing period. Keeping careful records of the maintenance performed on your vehicles is a good way to demonstrate that these cars, trucks or vans are still in good shape when returned on lease or made available for resale.
Well-Maintained Vehicles Reduce Risks for Drivers
Equipment failures leads to at-fault accidents that put your drivers at risk of injuries and prolonged downtime. This could have a negative impact on your company's reputation as a good place to work, which might reduce the number of qualified applicants willing to drive for your company. Keeping your fleet vehicles in tip-top shape is essential to attract and retain the best drivers in the labor pool.
Stay on the Right Side of the Law
Regular fleet maintenance is essential to ensure that tires are properly inflated, lights are all in working order and all equipment is functional. Scheduling maintenance as part of your company's regular routine will help you avoid issues with law enforcement during traffic stops or after an accident occurs.
The fleet management and leasing experts at Glesby Marks can provide you with the most comprehensive support for maintenance and acquisitions of the right vehicles for your corporate fleet. We work with you to determine the right set of services for your Houston fleet and your company's ongoing needs. To learn more about our full range of services, call Glesby Marks today at 1-800-482-9498. We are the right choice for your fleet.