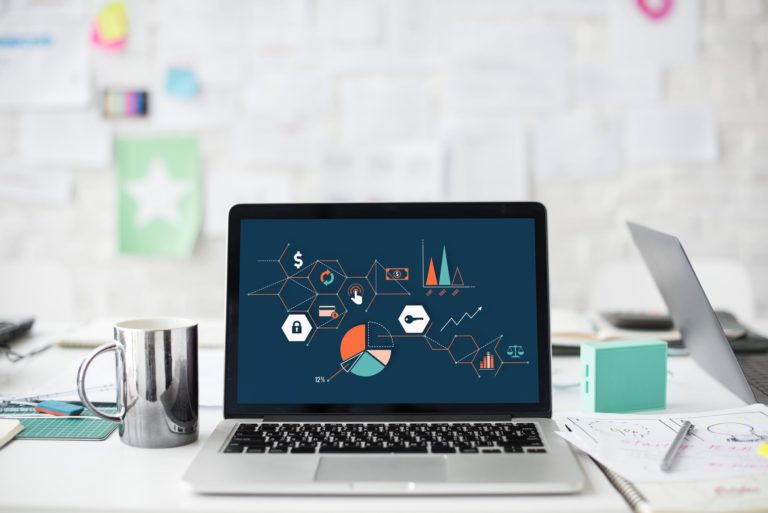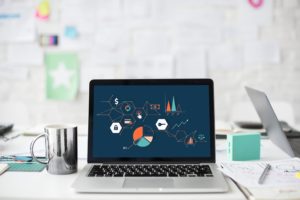 Connectivity is a hot topic in the Denver fleet management community. Staying connected to drivers on the road is essential to promote the highest productivity among your crew. Most industry experts believe that advanced connectivity technologies will have an impact on the way companies manage their fleets in the future. There are many important ways that these technologies will impact how you do business in the future.
Making the Most of Mobile Technologies
One of the most powerful tools for connectivity is probably already in your hands, on your desk or in your pocket right now. Mobile phone apps can be used to track fuel levels, adjust settings and even to start fleet vehicles remotely. Navigation information, maintenance requirements and fuel economy information can be collected and delivered to your central fleet management office automatically. This allows you to keep tabs on driver productivity and required Denver fleet maintenance tasks.
Cruising Through the Cloud
Cloud-based technologies will allow faster access to information on locations, routes and fuel economy for drivers and Denver fleet management professionals. By uploading vehicle data to the cloud, it may be possible to track fuel spending, miles driven and driver performance instantly. This will provide support for budgeting and evaluating productivity. Connectivity also helps determines when replacement is necessary through a Denver fleet leasing or acquisitions company.
Improving Management Capabilities
Mobile fleet technologies are already being used to evaluate drivers and their productivity. These same technological advances are also an ideal way to coach drivers and improve their overall performance. Staying connected allows your management team to offer constructive suggestions on fuel consumption, increasing safety and improving schedules. 
Outsourcing Connectivity and Fleet Management Services
Working with a company that specializes in Denver fleet management provides the most advanced connectivity options without exhausting financial resources. Your fleet management partner will provide you with technologies that promote seamless connectivity between your organization and your vehicles.
At Glesby Marks, we offer fleet management and maintenance services tailored to suit the needs of your company and your drivers. Our service offerings include fleet leasing, licensing and titling, fleet maintenance scheduling, GPS tools and other options that work for your needs. Call us today at 1-800-482-9498 to discuss your needs with us. Glesby Marks is the right choice for your fleet.