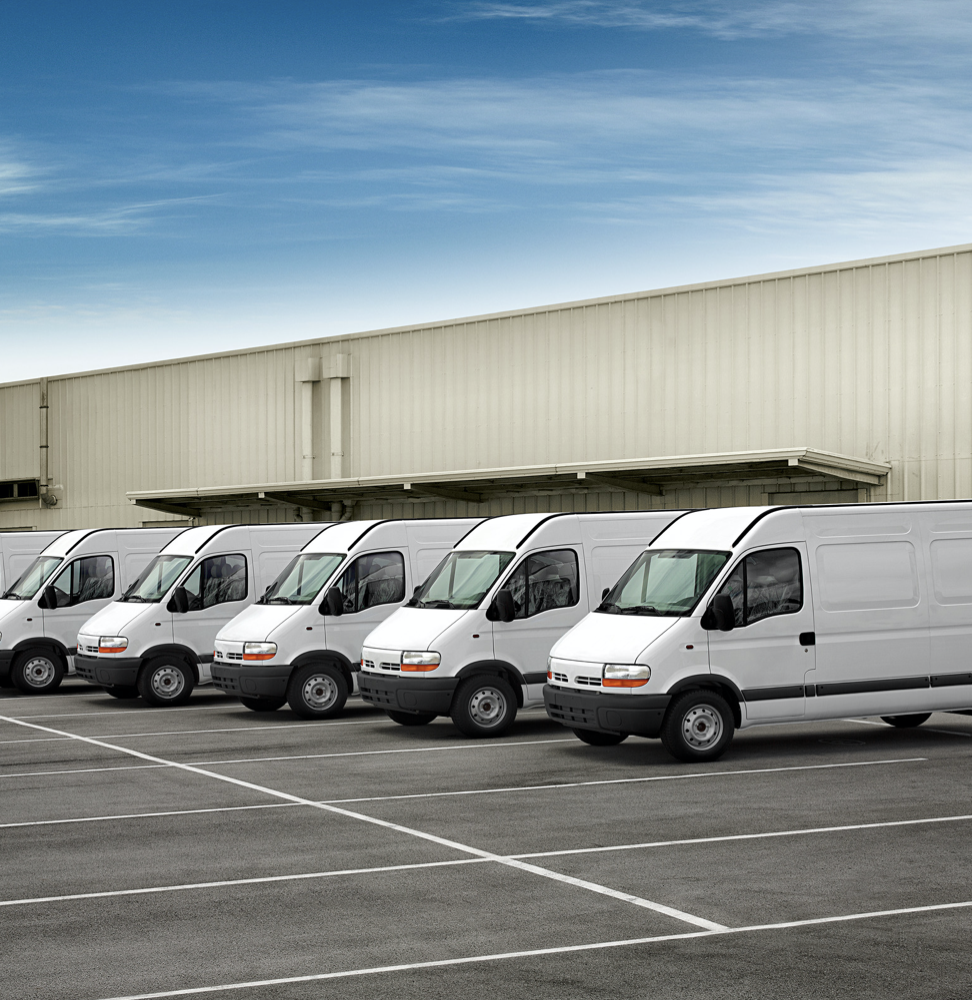 It can be difficult to decide between commercial fleet leasing and buying. Many companies have a hard time determining the best solution for their fleet needs. However, corporate fleet leasing has many advantages that can make things more convenient for your company. Purchasing your fleet can actually limit your options in a lot of ways. Here are a few of the benefits of commercial fleet leasing.
Low Monthly Payments for Commercial Fleet Leasing
One thing that makes leasing a great choice is low monthly payments. Typically, you will pay less per month to lease rather than purchase your fleet. Instead of stretching your budget to pay for your new fleet, or potentially settling for older models, leasing is a great option that keeps costs low. So, you can have newer vehicles and stay in budget for your fleet.
Flexibility for Upgrades
When you buy vehicles for your fleet, you have less flexibility. Through commercial fleet leasing, you give yourself more choices. Once your lease is up with your current fleet, you usually have the option of continuing with the current vehicles or upgrading to different models. On the other hand, if you purchase your fleet vehicles, you will typically want to sell those vehicles before taking on the cost of purchasing newer fleet vehicles. This can be time-intensive and also create losses for your business due to depreciation.
Easy Maintenance Services
In addition, leasing can make maintenance services easier. Leased fleets have detailed schedules for recommended and required maintenance for your vehicles. Also, there are many personalized solutions for maintenance management. For example, your fleet management company can send you reminders and help you schedule maintenance appointments.
In all, corporate fleet leasing typically makes things easier and gives you more options. At Glesby Marks, we will help you choose the most convenient, cost-effective, and innovating leasing solutions for your fleet. We have locations in Houston, Denver, Seattle, and Portland. Our team is dedicated to providing amazing and tailor-made customer service for our clients, which includes on-time maintenance reminders and scheduled appointments. Call us today at 1-800-482-9498 to schedule a consultation with our team. We look forward to the opportunity to work with you.