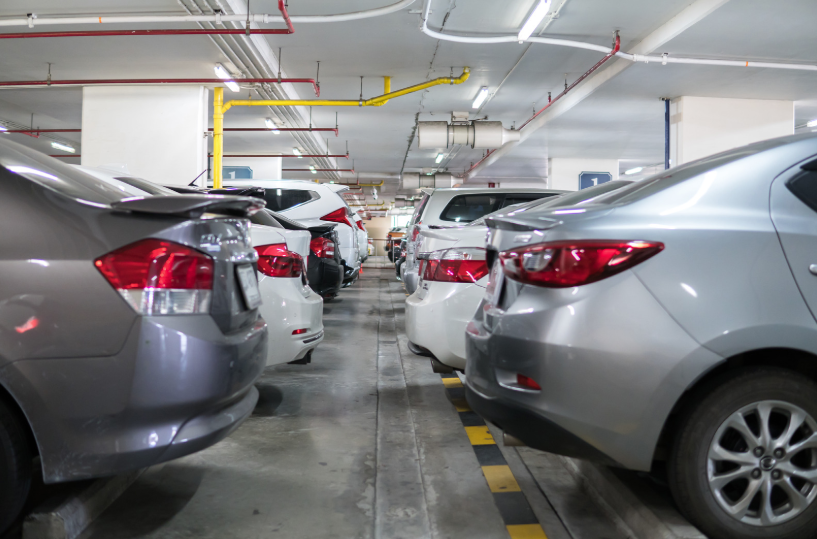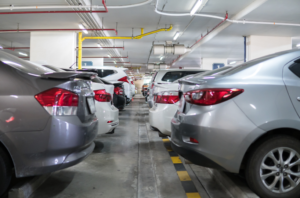 Taking the initial steps to implement your fleet leasing program may be stressful or intimidating for you. Working with a company that specializes in these types of arrangements, however, will often provide you with added confidence in making the right decisions regarding your fleet acquisitions and management plan. Following a few helpful tips will assist you in starting your commercial fleet.
Consider Your Lease and Purchase Options
Working with a fleet management company is a great way to explore your options in acquiring new vehicles and integrating them into your business processes. This approach will also allow you to access leasing and purchasing options and to determine which of these strategies is best for maintaining your cash flow and meeting your needs.
Fleet leasing is usually the best choice for companies that expect to turn over their vehicle inventory every two to three years to maintain newer cars and trucks on the road. This arrangement will ensure that your drivers always have the most current vehicles possible within your budget framework. Working with an established company with a solid reputation for quality work is the best course of action when planning to lease your corporate fleet vehicles.
Buying your fleet typically offers greater flexibility in how your vehicles are used and in the length of time you retain these cars and trucks. You will need to make arrangements to remarket your purchased vehicles at the end of their useful life for your company, however, which may be challenging if you are new to the fleet management process.
Working with a company that offers proven solutions for fleet acquisition is the most practical way to address these issues and to ensure the best solutions for your company's corporate transportation program. 
Managing Fleet Maintenance
Regardless of which method of acquisition you choose, fleet maintenance will be an important part of the process for your company. In many cases, your fleet management firm will provide valuable assistance in managing the required maintenance for your vehicles. Automated reminders and scheduling assistance are just two of the practical ways in which your fleet management services team can promote the best outcomes for you and your business.
At Glesby Marks, we work with you to determine the appropriate approach to your fleet leasing requirements. Our team has the experience and the expertise necessary to offer proven maintenance strategies and advanced solutions for your fleet implementation. Whether you need a leasing arrangement that works for your business or assistance with your acquisition and remarketing process, Glesby Marks is the right choice for your fleet. Give us a call today at 1-800-482-9498 to schedule a consultation with our team. We look forward to the opportunity to work with you.