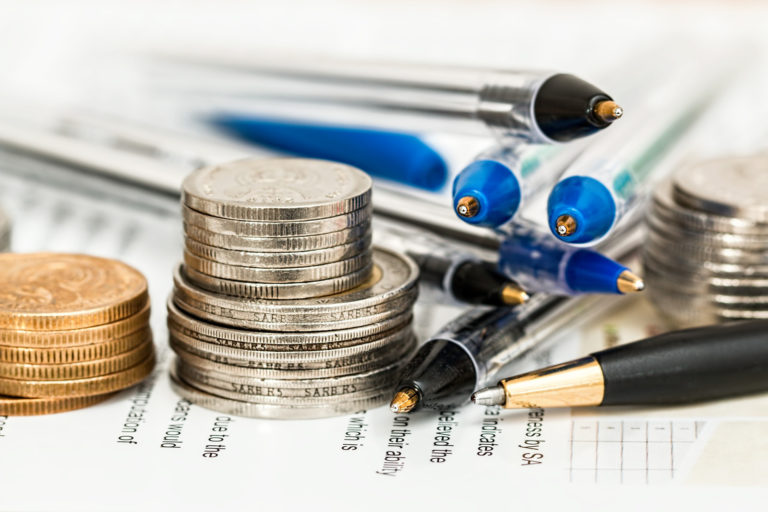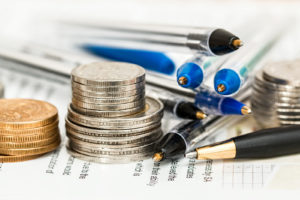 The right commercial vehicle leasing and fleet management arrangements are essential to promote the best cash flow for your company. Implementing practical strategies will allow you to manage your operations more effectively. A few simple tips will help your company manage cash flow more effectively by leveraging fleet leasing and management processes. 
Establishing Credit
Setting up a separate line of credit with your fleet management company for leasing and acquiring vehicles will help you to access increased capital resources. This will often improve your cash flow to ensure that the funds are available for a variety of business activities.
Remarketing Fleet Vehicles
Working with a commercial vehicle leasing company to remarket your decommissioned fleet vehicles will help with cash flow when it is time to upgrade to newer vehicles. Your fleet leasing and management company will provide guaranteed remarketing prices for vehicles obtained from their company and maintained properly.
Choosing the Right Vehicles
Making sure that your company makes the most cost-effective choices when selecting fleet vehicles will allow you to maintain more cash on hand. A commercial fleet leasing company is experienced in finding the most cost-effective vehicles for your fleet. Some of the points to consider when choosing your fleet vehicles include initial cost, maintenance, fuel economy and resale value. By working with an established commercial fleet vehicle leasing company, you can ensure that you receive practical vehicles for your specific set of needs.
Improving Driving Practices
Implementing GPS systems and telematics will often provide information to correct driving behaviors that cost your company money and reward drivers who consistently perform well. By using these monitoring tools, necessary training can be provided to underperforming drivers while establishing a standard for proper fleet performance.
Seeking Expert Help
Your commercial vehicle leasing company will provide you with assistance in maintaining and managing your fleet vehicles. This can save your company time and effort on the part of your staff members. This will usually add up to greater productivity and focus on critical business functions within your organization.
At Glesby Marks, we offer fleet management and leasing services designed for your commercial needs. Our team will deliver the most practical and cost-effective options to enhance your cash flow and to promote the best results for your organization. Call us today at 1-800-482-9498 to discuss your needs with our team. Glesby Marks is the right choice for your fleet.