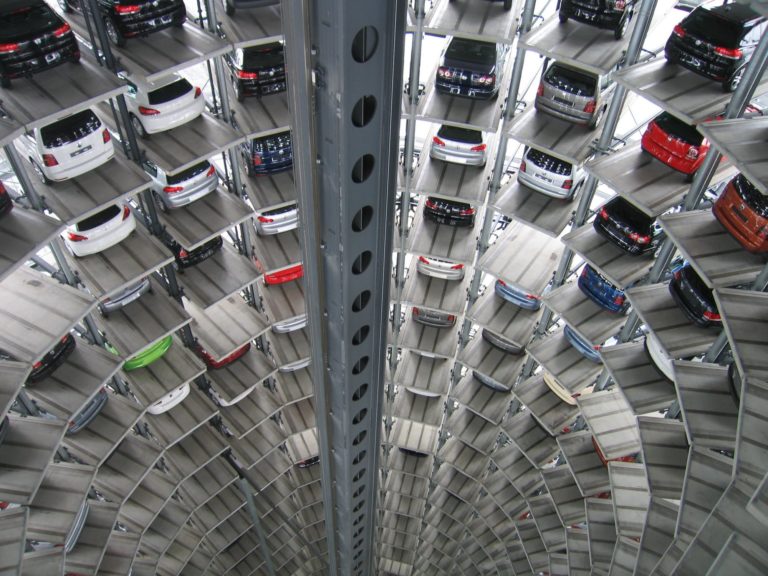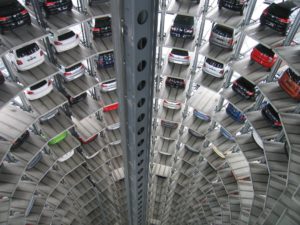 Managing your corporate fleet in a cost-effective way is essential for the ongoing success of your business operations. Commercial fleet leasing arrangements can potentially save your company money and stress over the long run. Working with a corporate fleet leasing and fleet management company can streamline maintenance and acquisition processes to save time and effort. There are a few important benefits of choosing to lease rather than to buy your fleet vehicles.
Lower Upfront Costs
Commercial vehicle leasing typically requires a much smaller financial investment at the start of the lease. This can help with managing costs and maintaining cash flow for your business. Leasing pre-owned vehicles or new vehicles also provides flexibility in acquiring the fleet vehicles you need on a schedule that makes sense for your company.
Low or No Maintenance Cost
Your commercial fleet leasing company will typically take on the responsibility for some or all of the maintenance tasks required for your vehicles. Fleet management companies often provide reminders designed to help you stay on schedule with necessary maintenance. Depending on the services you select, your leasing company may cover the costs entirely or in part.
No Need for Resale
At the end of your lease agreement, your company can walk away from the current vehicles and upgrade to newer cars and trucks. Alternatively, you can choose to retain your current vehicles by purchasing them at the agreed-upon buyout price. This can eliminate the need to sell your vehicles and help you manage your fleet acquisition processes more easily. 
Improved Pricing
Fleet leasing companies may be able to access lower pricing because they buy in bulk. This can help you to manage the cost of larger acquisitions. Working with an established fleet leasing company is the best way to manage costs while ensuring that you receive top-quality vehicles.
At Glesby Marks, we work with you to provide the best commercial fleet leasing options for your company. Our team will work with you to determine the best approach and the right services for your business. We offer an extensive array of services. Services include advanced fleet technology, license and title services, scheduled maintenance and upfitting for your newly acquired vehicles. Call Glesby Marks today at 1-800-482-9498. Our team is the right choice for your fleet.