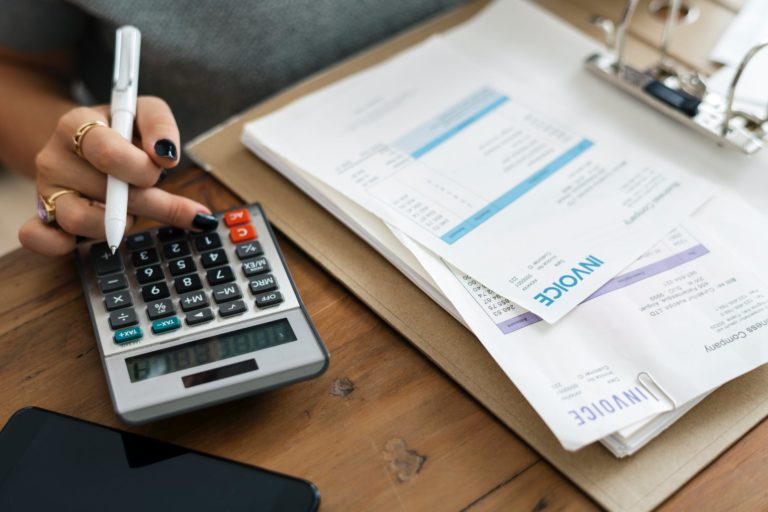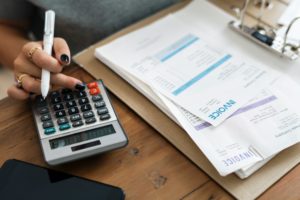 Managing your fleet in a cost-effective way is essential to keep your transportation company profitable. The right commercial vehicle leasing arrangements will often help your business maintain positive cash flow. Working with a company that provides management and guidance in the transportation industry will help improve fleet profitability. These companies can provide you with the right recommendations for asset management for your fleet.
Optimizing Your Fleet Leasing Contracts
In many cases, you can reduce the amount you pay per vehicle by ordering most or all of your fleet from a single manufacturer. Working with a fleet leasing firm will also provide you with access to incentives and discounts only available for clients who buy in larger quantities. This approach will typically allow your company to save on the cost of your fleet vehicles while ensuring the best choices for your needs.
Planning for Replacement
Evaluating the cost of operating your fleet vehicles on an ongoing basis is essential to determine the best time for replacement. Your commercial fleet leasing company is a valuable resource for determining maintenance costs, repairs and replacement of your fleet vehicles. This will help you to manage the costs of ownership much more effectively now and in the future. 
Monitoring Usage and Needs
Do any of your fleet vehicles go unused for a large percentage of the workweek? Consider rethinking your fleet acquisition activities to ensure the most cost-effective use of your resources. Vehicle-sharing arrangements may be a practical solution for companies that experience irregular demand and require a smaller fleet to perform routine tasks.
Upgrading and Upfitting Options
Working with a commercial fleet leasing firm that offers upfitting and maintenance options helps manage costs and reduce the time and effort required. Your fleet management team will identify cost-effective ways to equip your vehicles for any needs and tasks.
At Glesby Marks, we deliver a range of commercial fleet leasing services. Our services include maintenance, gas management, leasing and technologies for efficient operations. We provide solutions for all your commercial fleet management needs. Call us today at 1-800-482-9498. The team at Glesby Marks works hard every day to be the right choice for your fleet.